Your Digital Transformation Partner
---
NO TIME, NO SKILL…NO WORRY!
About Us
BlueSharp, the leading provider of innovative solutions helping business ensures that product and service QUALITY is improved
or maintained.
BlueSharp was established by experienced software developers in communication network management especially in mobile operator services and in factory. This industry is one of the most advanced technology which require high skill and experience that could be adapted to any other business.
The company also enhance skill and experience to other IT business areas such as IT infrastructure programming (SDx), Big data integration, IoT( Smart Factory) and Mobile Messaging/Application Development. Those can be used to offer E2E bundle solution to our customers.
WHAT WE HELP
---
Do less & get more by enabling innovation for your business and operation model that help utilize resource, optimize operation, and deliver product & service to be more productive, effective, and efficient.
Our end-to-end digital transformation service will speed up your digital transformation process by craft & clear integrated strategy.
Partner
---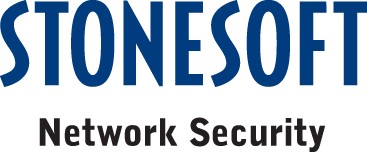 Customers
---








PROVEN WITH NATIONAL ENTERPRISE IMPLEMENTATIONS.
WE ARE HIRING
Bluesharp has prepared staff welfare and benefit packages, such as health insurance, social security, reimbursement for customized training and self-development expenses.