Automatic device setup and device upload configuration
Device management can be centrally preconfigured.
by sending information through a mobile app Plug the cable into the device and feed it to the router. to configure as set
Makes lutein tasks easy. save backup config set storage location Able to always retrieve new details.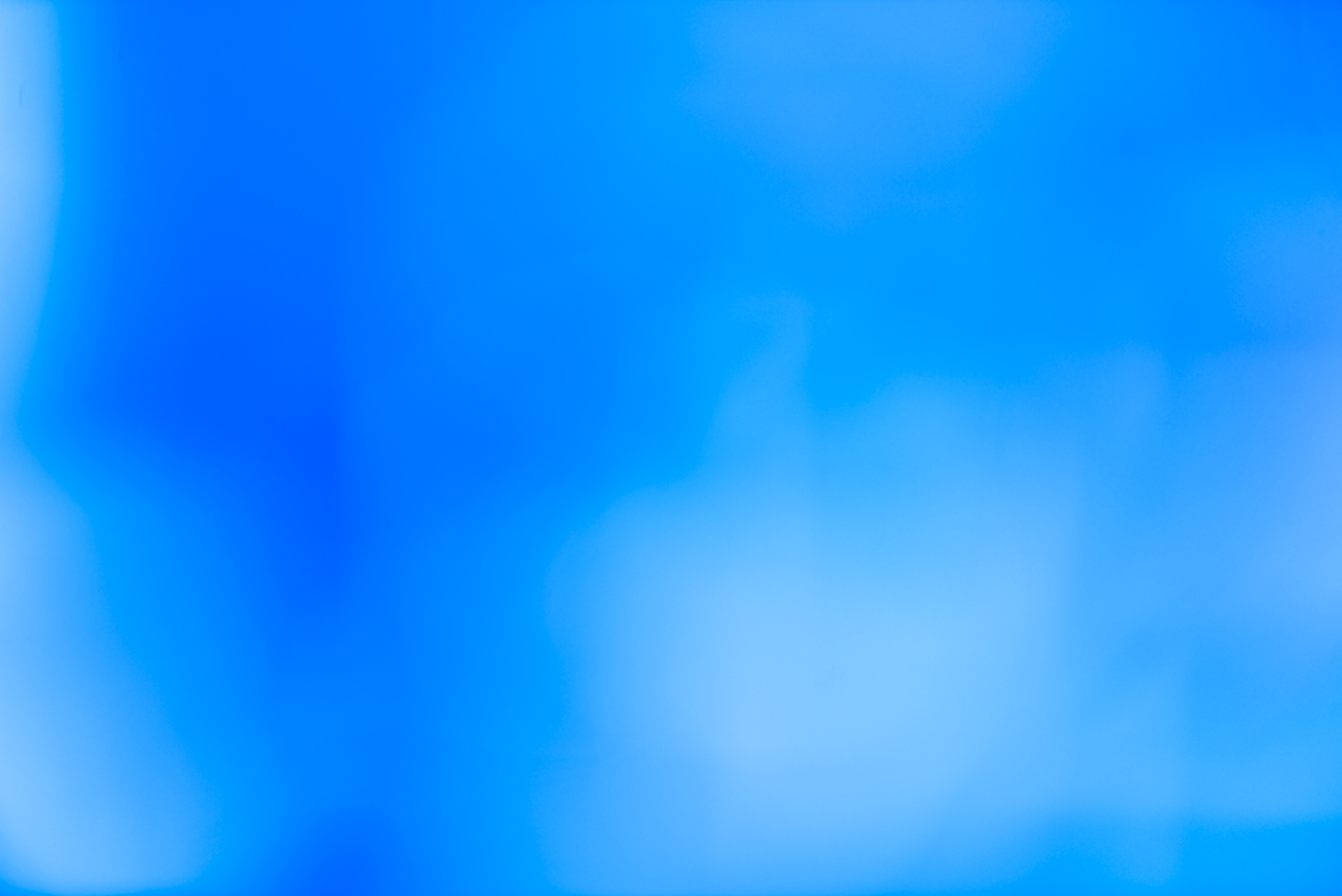 ARE YOU READY TO TRANSFORM?
Take your business to the next level!