Switch & Router Automation
Able to design and request authorization to program various types of network devices. To run business workflows, it can be obtained through API and CLI.
"Netdefinee" is a software for network controller with orchestrator & application or we called Software Defined Network (SDN). This software uses open protocols to provide centralized, programmatic control and network device monitoring. Like many other SDN controller and support for a wide and growing range of network protocols beyond OpenFlow, including SNMP, NETCONF, OVSDB, BGP, PCEP, LISP, and more.
Key benefit customization with traditional or proprietary protocol is available in plugin component development. No limitation with network vendor.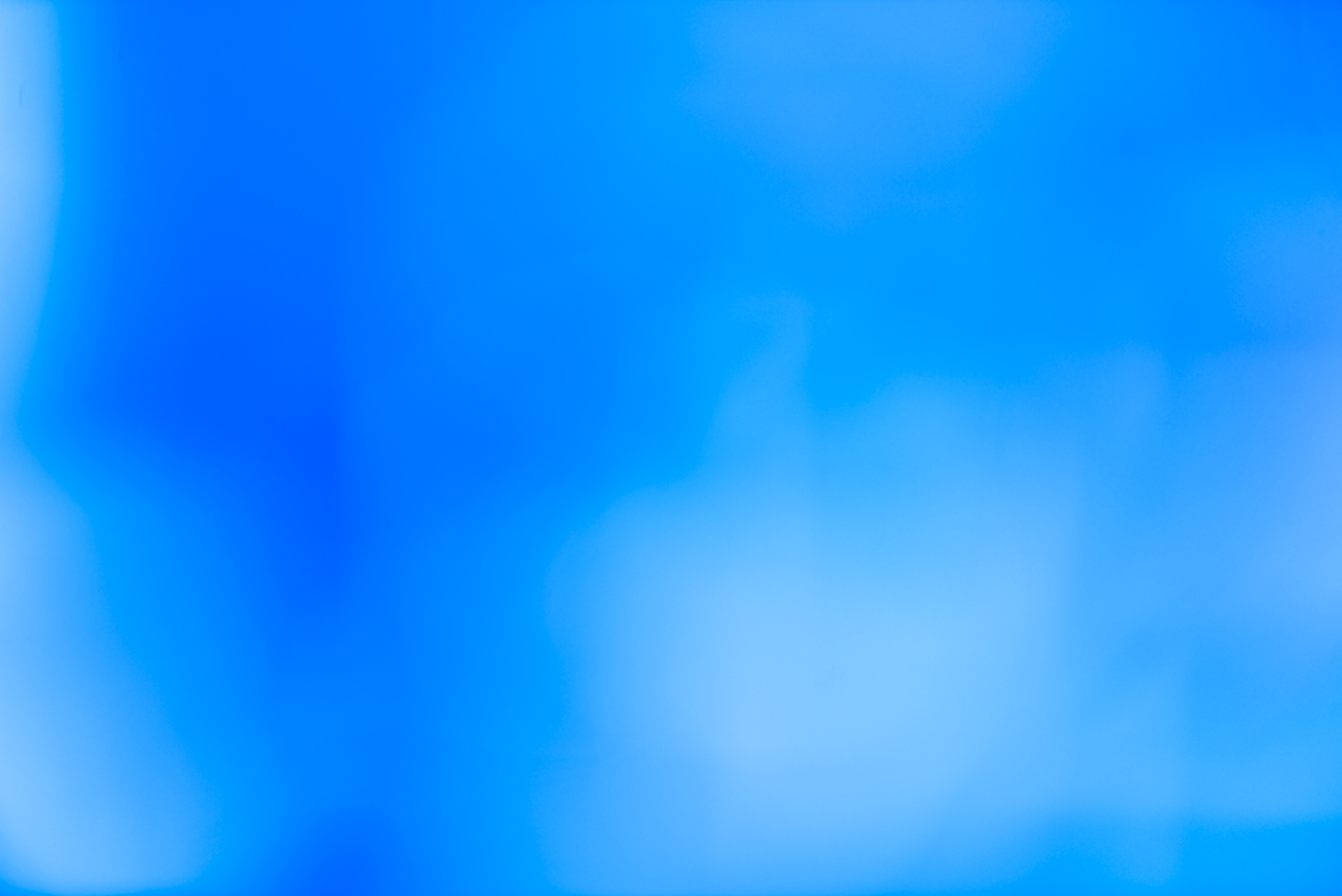 ARE YOU READY TO TRANSFORM?
Take your business to the next level!