Firewall Automation
Interactive design tools and its many customization options to customize anything and everything needed to build the fully-functional website of your dreams.
Features
• Policy request for non-technical users
• Workflow management control (approval level)
• Automated policy provisioning
• Support Multiple firewall vendors
• Pre/post-configuration policies validation
• Restful API support.
• Temporary policy Scheduling request support.
Supported
---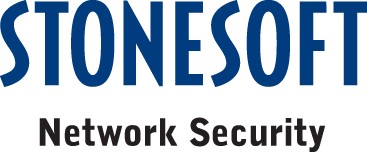 Benefits
The problems has been resolved with Blu3Flow
• Reduce UR SLA from 3 days to
• 5-min for zero-touch UR types.
• < 2 hours for using the approval workflow.
• Smaller Firewall operation team (about 50%)
• Reduced lots of human error.
• Customized workflow to fit customer work process.
• Small footprint.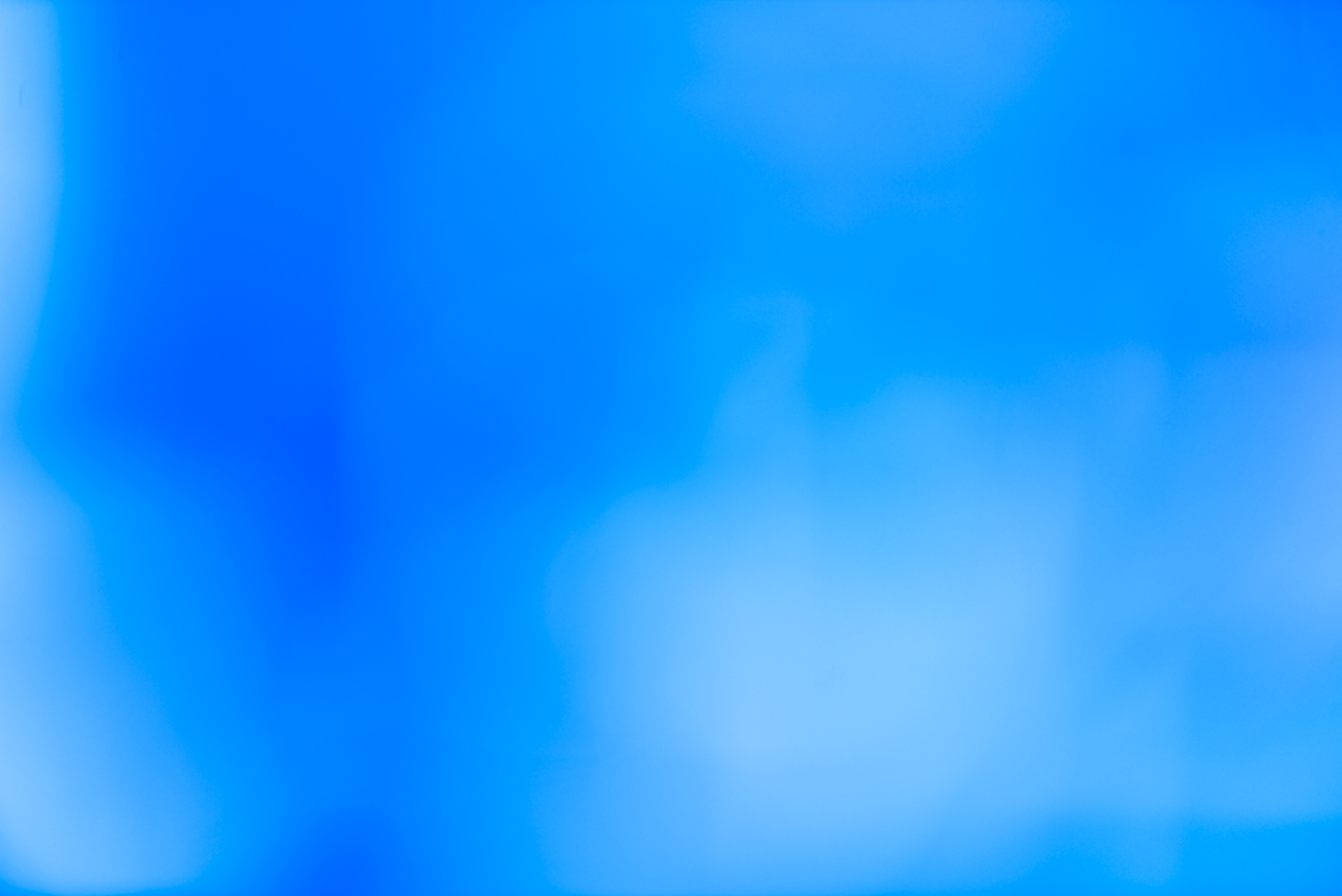 ARE YOU READY TO TRANSFORM?
Take your business to the next level!