Load balance automation
Systems that can support management, increase, reduce vip ip, member, cert , load balance methods etc at different vendors.
Features
•Work flow management
•VIP management
•Pool management
•SNAT management
•Member management
•Health monitoring
•Priority group
•Load balance method
•Persistence profile
• HTTP profile
•SSL profile
•SSL certification management
Current version supports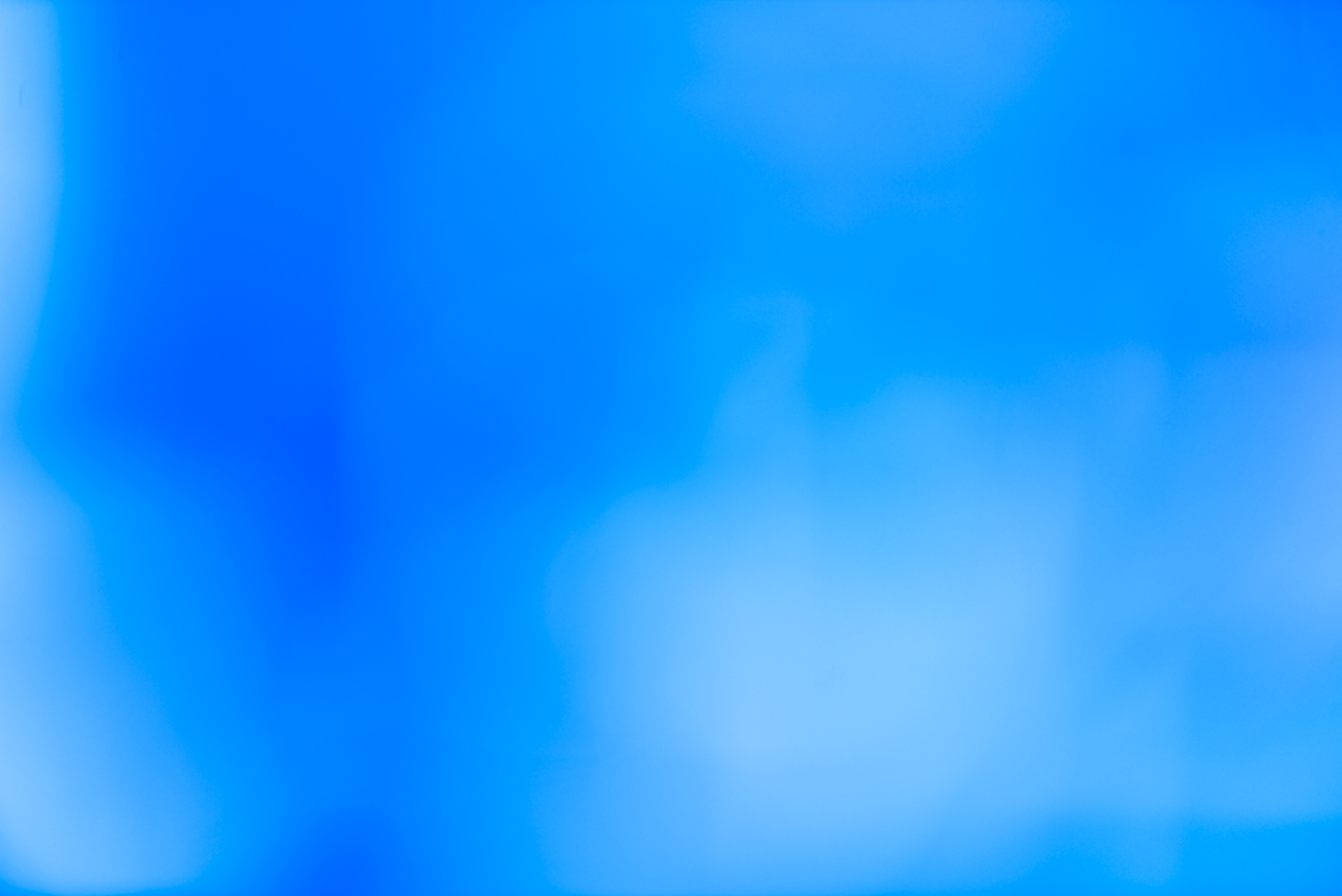 ARE YOU READY TO TRANSFORM?
Take your business to the next level!