Build a better IIoT solution with ThingWorx
Industrial companies face pressing challenges that require IIoT solutions. To address a wide range of manufacturing, service, and engineering use cases, PTC has spent years innovating the ThingWorx IIoT platform.
From service to workforce efficiency and asset optimization, ThingWorx solves common challenges across different industries.
Because building Industrial IoT solutions is often cited as a pain point, ThingWorx is designed to reduce these barriers. Cruise from pilots to enterprise-scale solutions, using pre-built applications and developer tools.
Maximize Your IIoT Potential
ThingWorx simultaneously removes the technical barriers to IIoT implementation, while emphasizing practical solutions that quickly return value.
MAXIMIZE REVENUE
Scale to new markets, improve throughput, and unlock new business models such as products as a service.
ACCELERATE INNOVATION
Get to market faster using a rich set of industrial IoT capabilities. Wrap and extend existing assets within your connected solution.
REDUCE COSTS
Leverage data from connected products and systems to increase productivity, lower cost, and increase efficiency.
IMPROVE QUALITY
Make product, service, and factory operations more secure and scalable. Improve service quality, reliability, and satisfaction.
MAXIMIZE FLEXIBILITY
Take control of your deployment options with on-premise, cloud, or a hybrid approach. Flexibly support any industrial use case.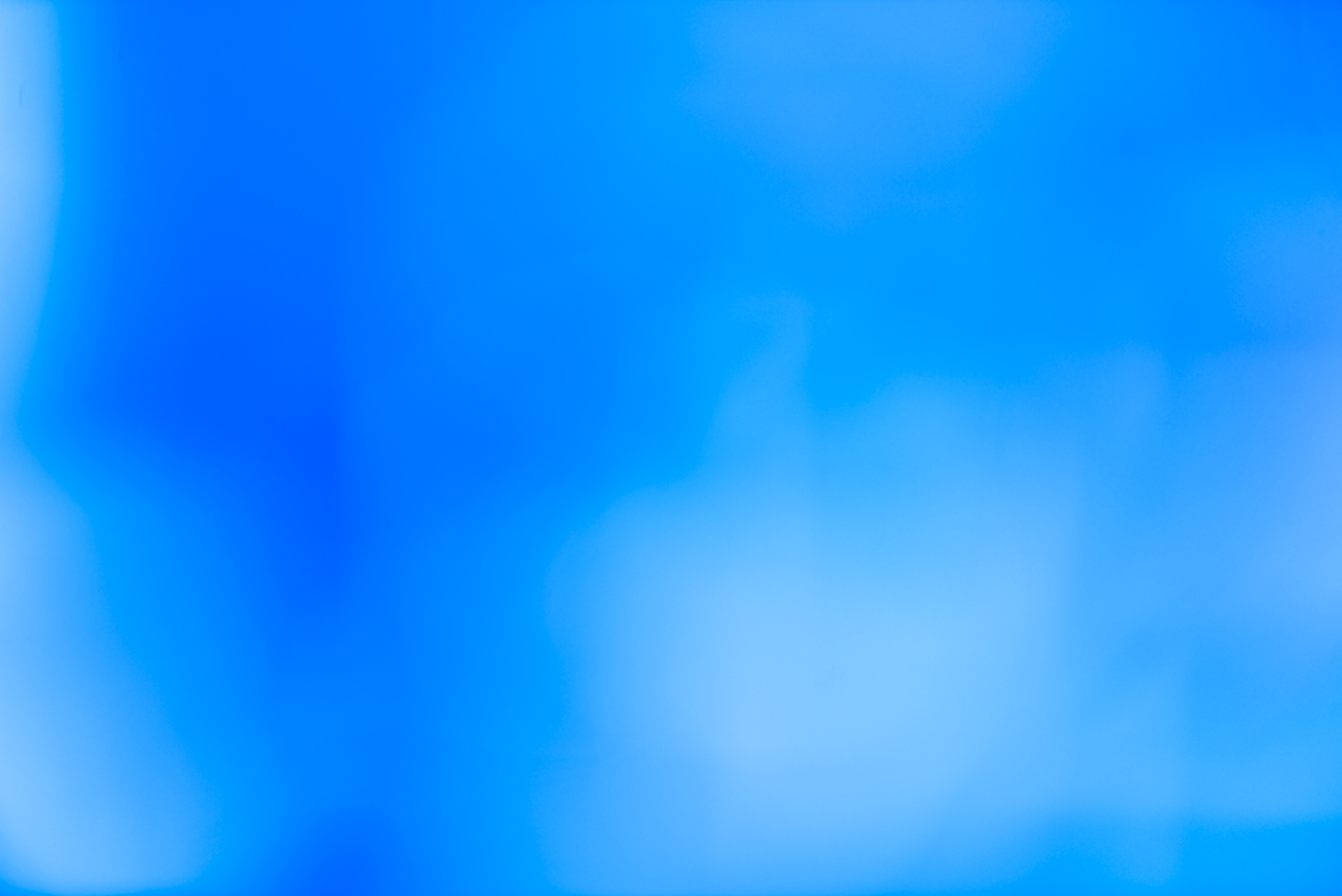 ARE YOU READY TO TRANSFORM?
Take your business to the next level!